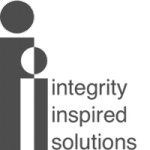 Integrity Inspired Solutions
 is a lean software consulting firm. We've stripped away processes that add little value and replaced them with highly collaborative and flexible processes that lower risk, increase transparency, and offer a rapid return on investment. By making our clients co-authors with our developers, we deliver on their highest business priorities early and often.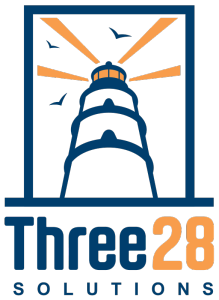 Three28Solutions provides expertise in implementing and improving Agile practices related to program and project management, data governance, business process improvement, and software delivery.
We believe that creating and enabling high performing teams is key to project success and provide customized workshops to help your team and organization move to the next level. 
Contact Us
.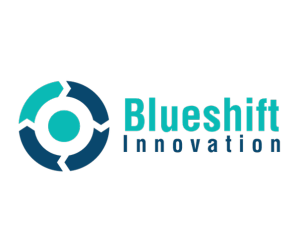 Agile Coaching, Training, Consulting and Facilitation. Visit www.blueshiftinnovation.com.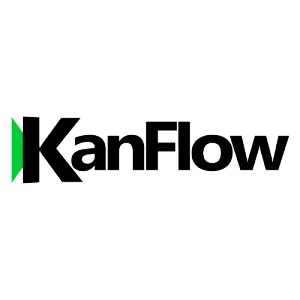 KanFlow is a company dedicated to improving the art and science of software development for both the consumers of software services and the professionals doing the work. Our primary focus is the marketplace and community where we live–the Kansas City metro area.
Our specialty is helping software organizations learn about and implement Lean-Agile approaches to software development. This includes Kanban, Scrum and Agile team practices, and XP technical practices.